Gulf Achievers:
UAE's Premier Business Magazine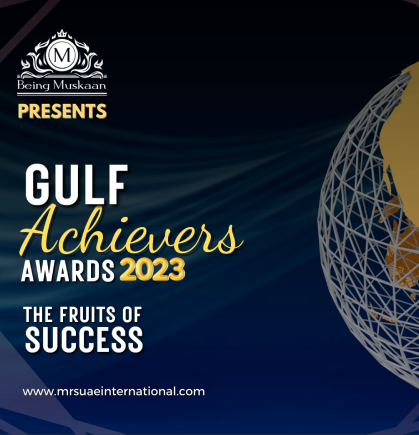 The name 'Gulf Achievers' was chosen because it embodies what we stand for "Helping you achieve your dreams".
It will feature people who have done something exceptional and can serve as an inspiration for others to follow their footsteps.
Being Muskaan presents gulf achievers awards and business magazine. The magazine will talk about the latest trends, successful people and best practices in an effort to help readers reach their goals and make it big!
After working for over 5 years in the fashion industry as an Actor and Model our founder Ms. Meena Asrani realized that she wanted more than just modeling and acting. And, that's when she founded Gulf Achievers, with the goal to promote confidence, leadership skills, responsibility, respectfulness, and intelligence.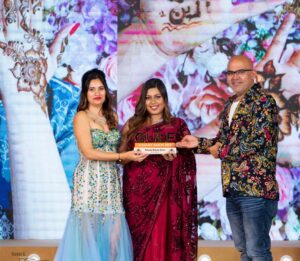 Gulf Achievers
In the bustling city of Dubai, where beauty standards are as diverse as its culture, Rubaab Beauty Salon stands as a beacon of excellence and
Read More »
Gopinath GTGC Technical Services LLC is among the UAE's oldest commercial, industrial and residential painting and protective coatings service providers with a proven track record
Read More »
Brief introductory video to be played on LED screen
Award on the stage
Professional pictures of the award ceremony
Social media branding post of the award ceremony
Pre and post event social media flyers
Two VIP passes for the gala dinner
Everything in Silver Plus
Half page article with photo in gulf achievers magazine which will be distributed in India, UAE, Mauritius, Pakistan, Indonesia and Bahrain
Two physical copies of the magazine and one digital copy
Everything in Silver Plus
Full page article with photo in gulf achievers magazine which will be distributed in India, UAE, Mauritius, Pakistan, Indonesia and Bahrain
Two physical copies of the magazine and one digital copy