How to become a superstar
Dubai's Best Pageant is an annual event celebrating beauty, intelligence, and charisma in the UAE.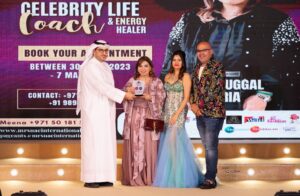 In a world where life's intricacies often perplex individuals, Sakshi Duggal Kumria stands as a beacon of guidance and positivity. Renowned as a Numerologist, Life Coach, Counselor, and Vastu Consultant, she has garnered a global reputation for her transformative work.
Read More »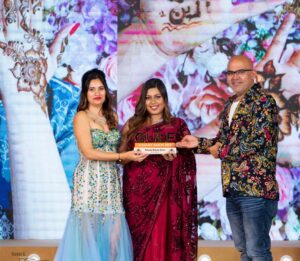 In the bustling city of Dubai, where beauty standards are as diverse as its culture, Rubaab Beauty Salon stands as a beacon of excellence and innovation in the realm of personal care services. Established in May 2022, Rubaab Beauty Salon
Read More »
Gopinath GTGC Technical Services LLC is among the UAE's oldest commercial, industrial and residential painting and protective coatings service providers with a proven track record when it comes to quality! Gopinath Group has been serving UAE businesses, industries, property managers,
Read More »